www.schlaf-dich-gesund.com
TARAS VISCO MIND pillow
Our VISCO MIND pillows are a visco foam core wrapped in a cotton wrapper. The outer cover is made of mixed viscose fiber.
With this pillow you can sleep relaxed again and store your head as it is most suitable for the spine. Waking up without headache or neck tension is now possible again. Through the core in this pillow pressure influences are reduced and a relaxation of the neck and shoulder muscles is achieved.
By specifically selected materials for the covers of the pillow our pillows are perfectly suitable for allergy sufferers.
Outer cover made of mixed visco fiber
Inner cover made of 100% cotton
antiallergic
orthopedic
hygienic, mite-proof and ecological
perfect ergonomics
Memory effect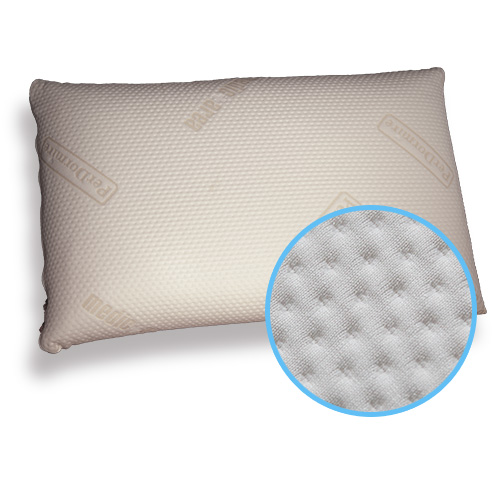 Arrange an appointment under +49 (0) 3 42 94 - 84 00.
Our employees are looking forward to you!