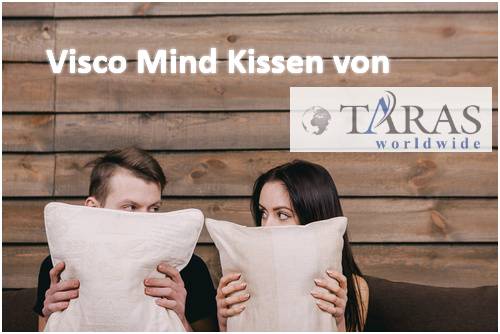 TARAS Visco Mind pillow
Neck pain and especially headaches are often a sign of the wrong positioning of the head at night.
Here you will find all information about suitable pillows ...
product detail
EURORELAX
Silber/Carbon mattress
The correct storage of the entire body and thus also of the spine are indispensable for a healthy and restful sleep.
Read on why the right mattress is so important ...
product detail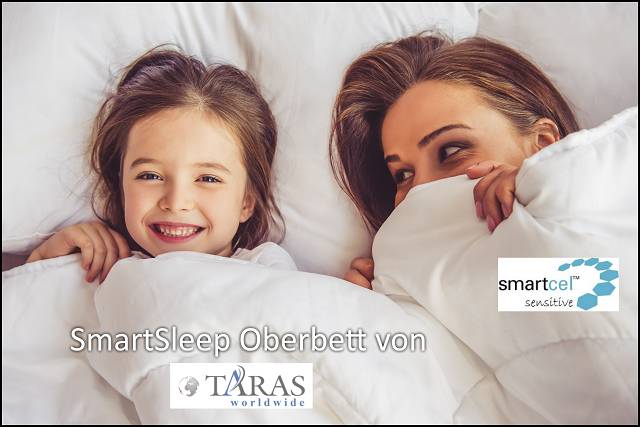 SmartSleep duvet
Not only ventilation and the correct temperature in the bedroom are crucial for a healthy sleeping environment.
Why our top beds should not go unnoticed ...
product detail
In our further
product range
among other things, you will also find our massage chair program.