www.schlaf-dich-gesund.com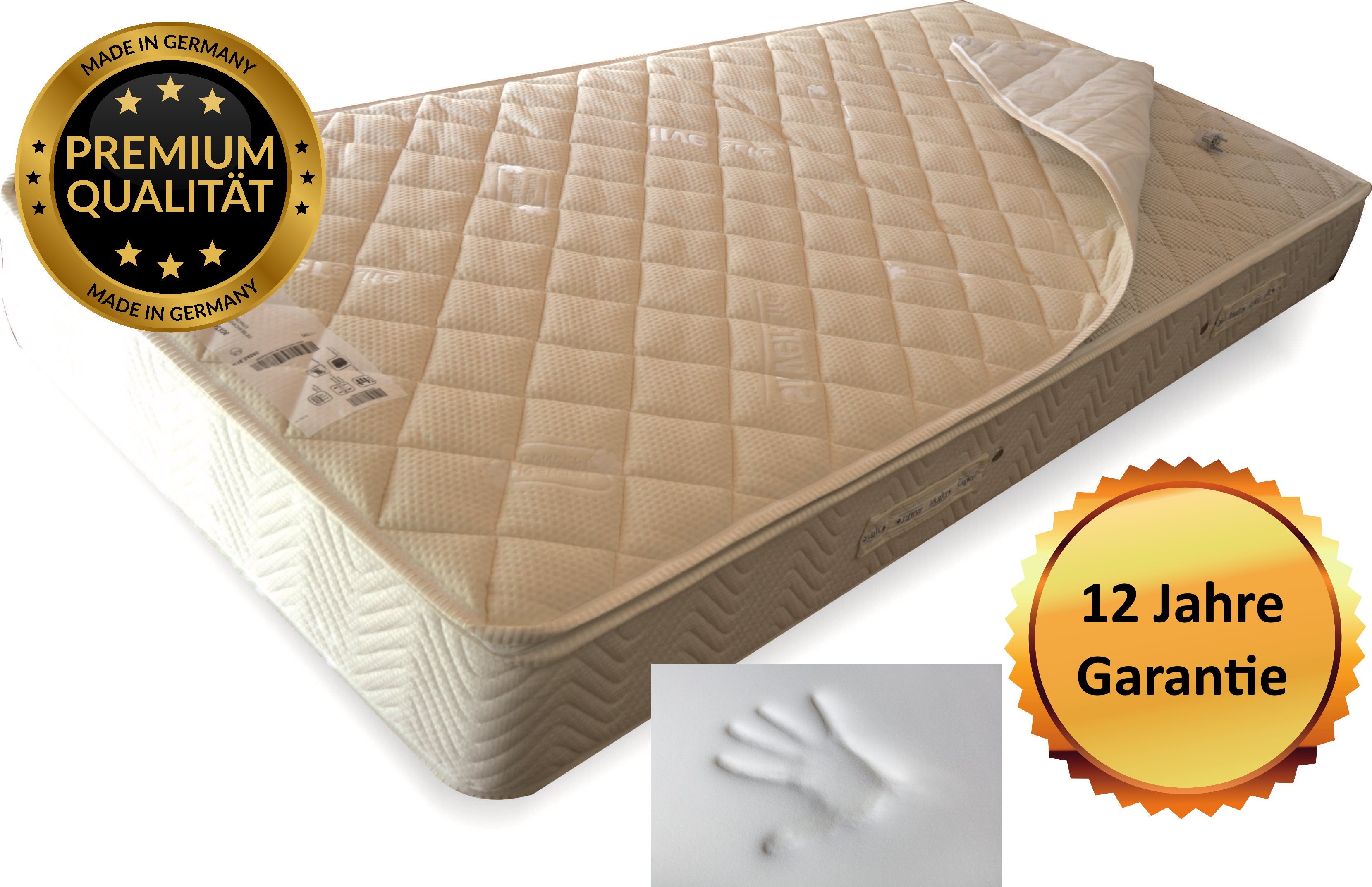 antistatic
antibacterial / antimycotic
antiseptic
safe from mites
reduce pressure
optimal lying comfort
individual customization
free delivery
free disposal of old mattresses
no problems with mites
adapts optimally to your body and compensates for postural damage
Our EURORELAX mattresses have a connection for dissipating electrical currents through earthing. With this derivation of the electrical charge we additionally achieve the best antistatic properties.
Our EURORELAX feel-good mattresses are antimicrobial due to the use of silver and the perfect heat conduction of the used silver supports the optimal regulation of the body temperature.
The silver fiber is firmly bound to a polymer to form a physically permanent bond. It has been proven that silver fibers have a neutralizing effect on odors.
Carbon as a further element of our mattresses makes them resistant to microbes and odors.
The specially quilted top leads to a significantly better sleeping environment.
Come and try a test appointment here!
Electrosmog surrounds us all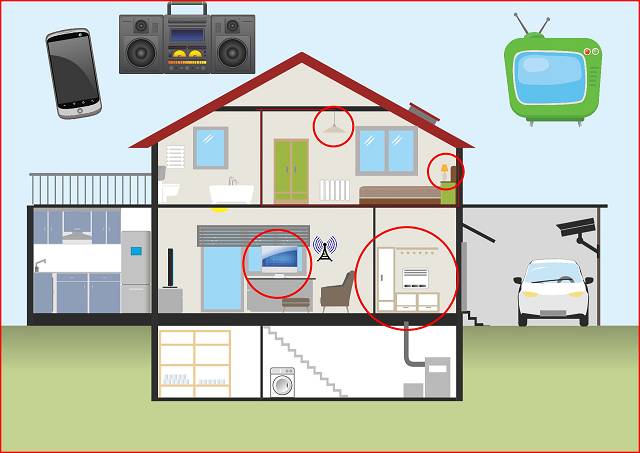 Whether radio, television or mobile phone - everything works with electricity. Surrounding us in the entire house electromagnetic fields and our body "loads up". The antistatic function of our mattress and the dissipation of electrical energy can "relax" your body during sleep.
Arrange an appointment under +49 (0) 3 42 94 - 84 00.
Our employees are looking forward to you!